Before you can clearly tell your story, you have to know your story. If you're looking for clarity in your brand, then this branding jam session is for you! We'll get clear on the vision of your brand and brainstorm on how to execute it well.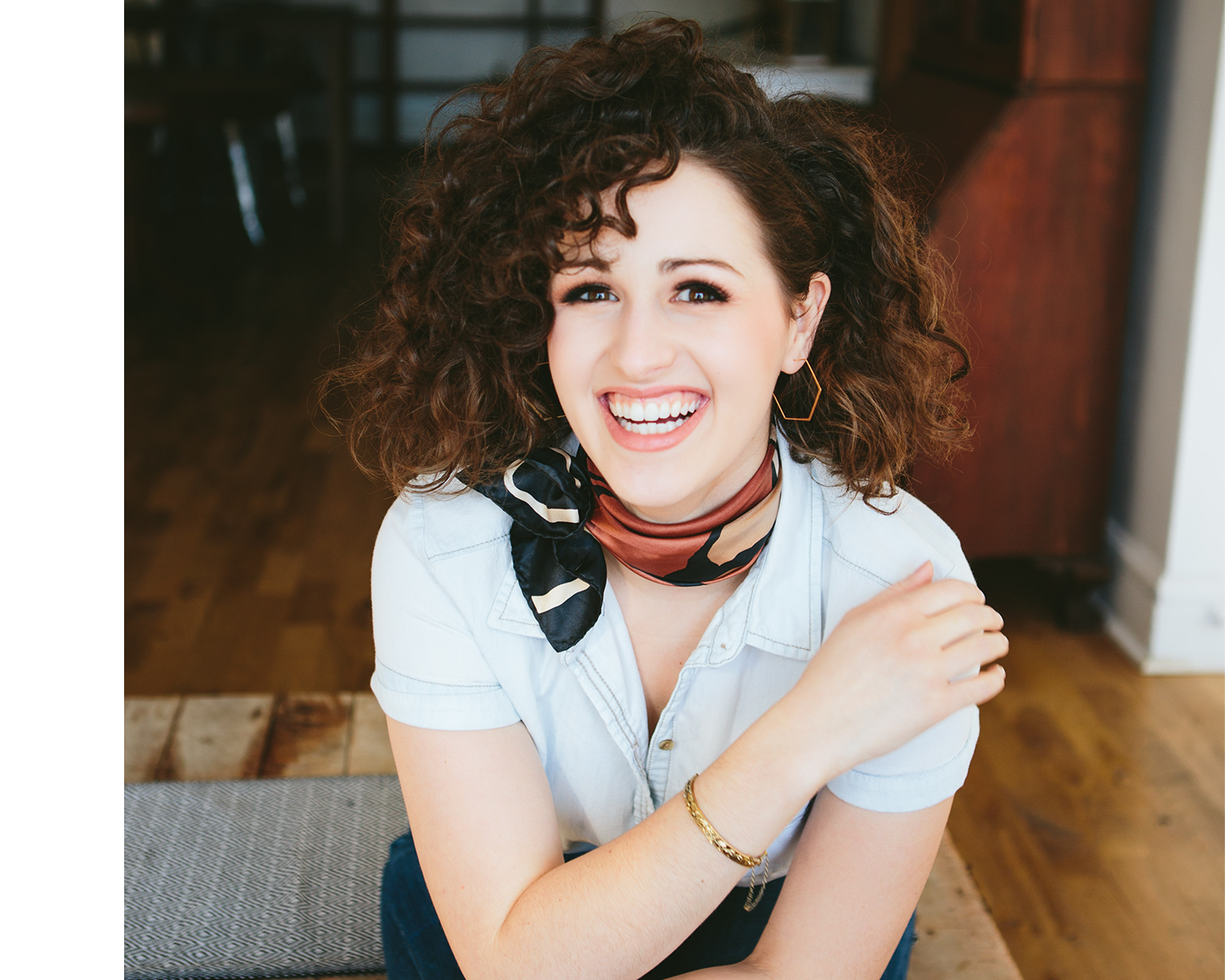 Once you know your story, you need to learn how to tell it. The two most important aspects of telling your story are good photography and compelling words. If you have no idea what to share or say online, this is for you!
With a branding shoot, we'll create images that tell your brand story. Then, we'll work together to create a custom social media strategy so you will know exactly what to say and when to say it.
Intentional community has changed my life, so I truly believe in the power of gathering to inspire and encourage one another. We host Wake Up Your Wild nights, workshops, retreats, and more! Join us at an upcoming event, we'd love to see you there!